FOUNDER: Lawrence Robin P.Eng.
INCEPTION: 1999
A supply and demand in the industry inspired Cavare to design a heavy-duty drive system, exclusive to Cavare.
Our drive system became the most robust on the market.
In 2000, Lawrence recognized the need for more settings for the adjustable bent housing designing complete sizes ranging
from 6 3/4", 6 1/4", 8", 7 3/4", 6 1/2", 9 5/8", 3 3/4", 3 1/4" and a 2 3/8" for the utility market.
In 2010, the Directional industry was dealing with higher torque power section situations that resulted in bearing pack failures. At that time Lawrence realized he needed to design a more robust design to accommodate more aggressive drilling practice. Cavare's in-house team designed a mud lubed design of tools.
In 2003, piston exterior measuring to keep track of the amount of oil in the chamber to be done in the field to eliminate sending back into the shop.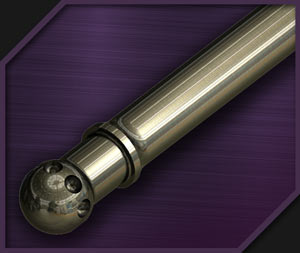 DRIVELINE
The Cavare design is built with superior products, proven strength capabilities resulting in an overall balanced design. Our design is incomparable with leading industry standards…. Since 1999.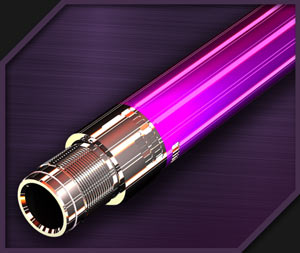 ADJUSTABLE
Our patented adjustable offers 4 additional settings in comparison to the standard 3 degree adjustable. Todays, drilling programs demand more precise build rates. Cavare has delivered these in our designs.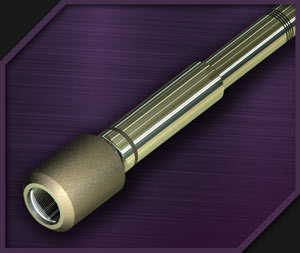 HT MANDREL
Our HT (high Torque) HS (high speed) design has exceeded the expectation of todays power section demands.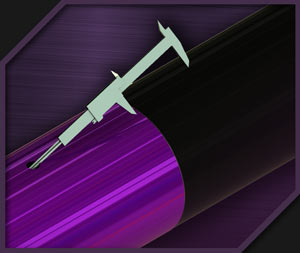 PISTON EXTERIOR MEASURING
Was designed to prevent catastrophic failures on multiple runs. This was designed to allow the operator to check oil levels while on the rig floor. Therefore resulting in a low cost per hour option. Eliminating additional service charges and the need for multiple stand by tools. Contact our service advisor to learn how the piston exterior measuring will eliminate transportation charges.
BOOT ENCAPSULATOR
In 2015, the industry was struggling with seal boot failures. Lawrence was consulted to provide an industry solution to this problem. He designed a boot encapsulator which removes the possibility of the seal boot ever causing a failure. Cavare boasts they are the only company to provide & supply this.